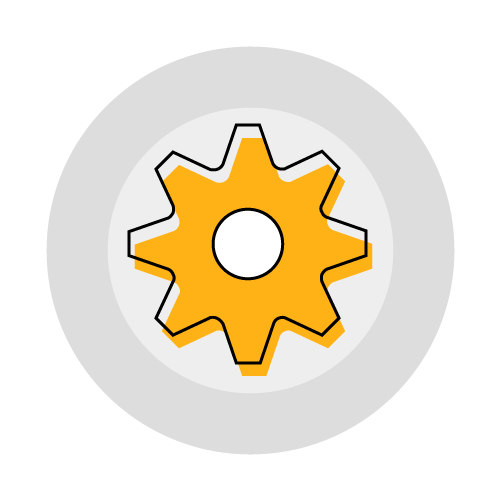 Custom Slack apps
We use Slack as a surface to solve problems for teams, and sometimes teams need custom Slack Apps and integrations.
Through intuitive user interfaces and rich functionality grounded in the app home, we're redefining what users can do in Slack. The user experience in custom Slack apps is just as strong as in our listed apps.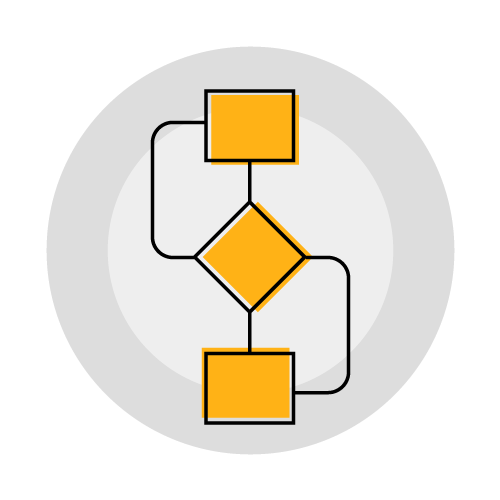 Expert architecture
All our apps are built on serverless technologies, which are highly available and scale on demand.
This allows us to offer reliable services that are simple to operate and extend. Custom apps can take advantage of the same codebase as our listed apps for faster builds and heightened reliability.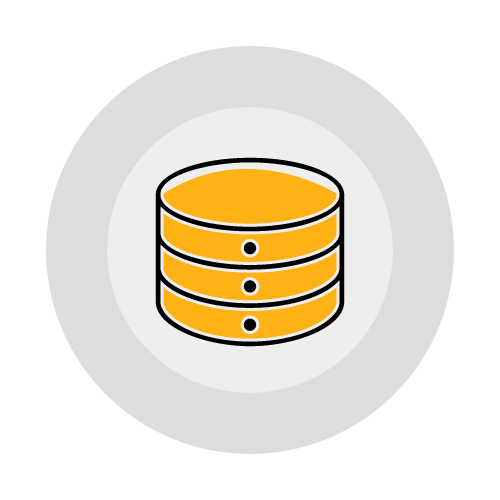 Flexible deployments
Custom work can deliver managed products or contract solutions that can be hosted by us or within your own VPC.
We can extend functionality of existing apps, or take on completely new work to fit your needs. We make it easy for you to incorporate our apps into your CI loop if you need to host them in your VPC.
---
If you're interested, drop us a line.