What we do
We use Slack as a surface to solve problems for teams.
---
Our philosophy is a simple one - bring your job to Slack so you can focus on what matters instead of repetitive: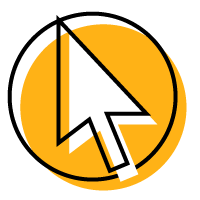 Clicks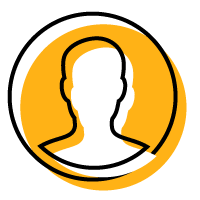 Logins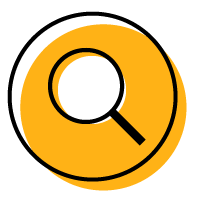 Searching

The migration from email to chat was sparked by the need for more fluid communication but has brought with it a new means for working efficiently.
Through intuitive user interfaces and rich functionality centered around Slack's app home we're helping to redefine what Slack means as a user interface.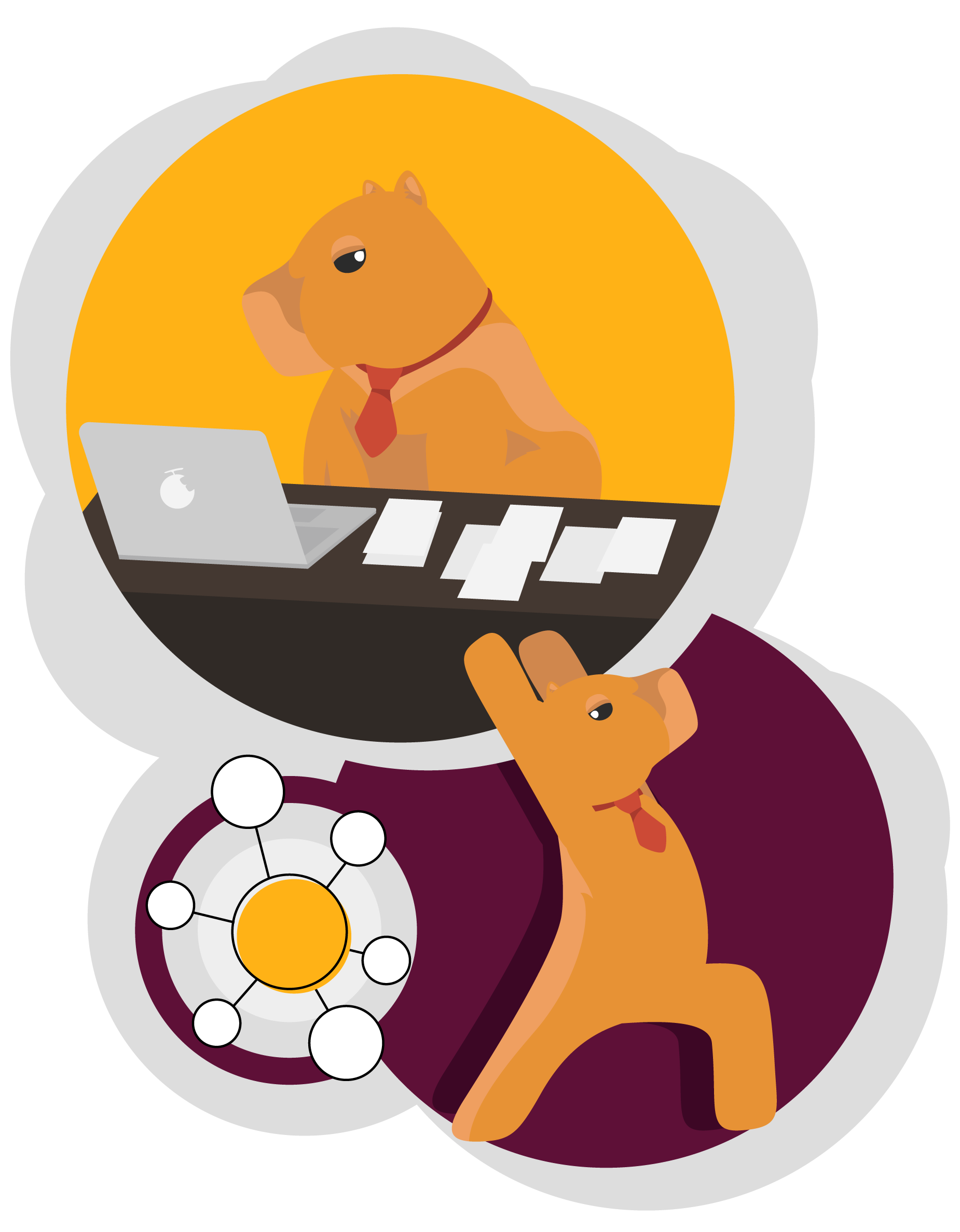 ---
Our apps leverage Slack to solve problems for: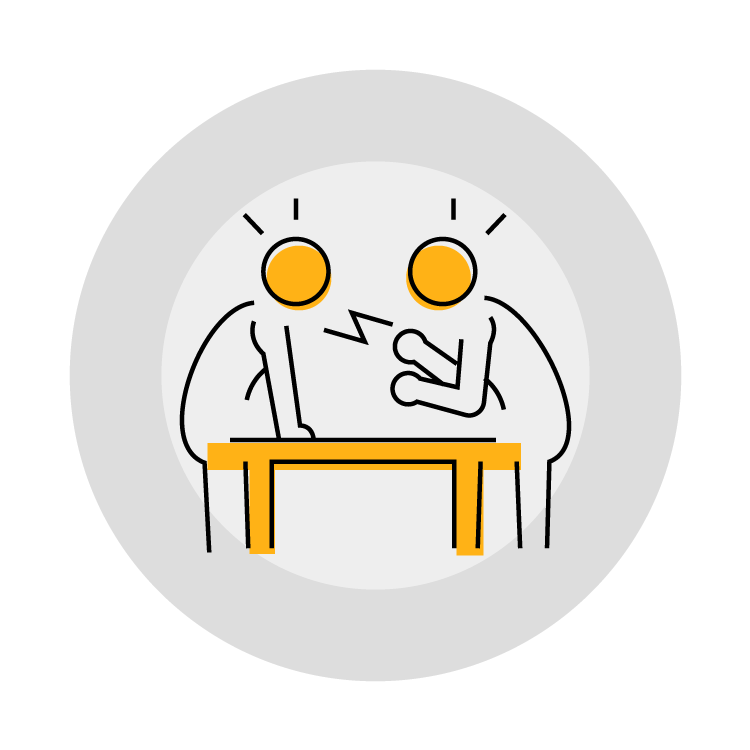 Companies that are starting to scale or dealing with growing pains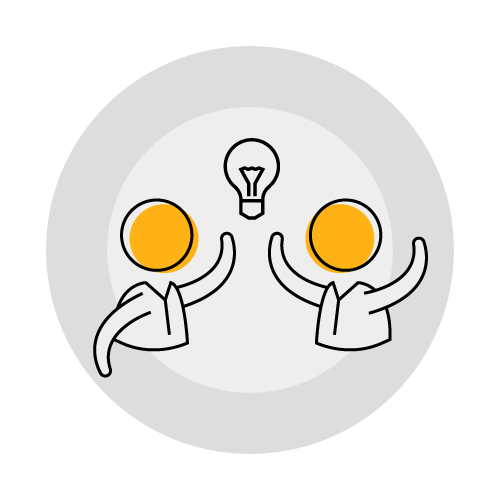 Large companies seeking efficiency and frictionless adoption of solutions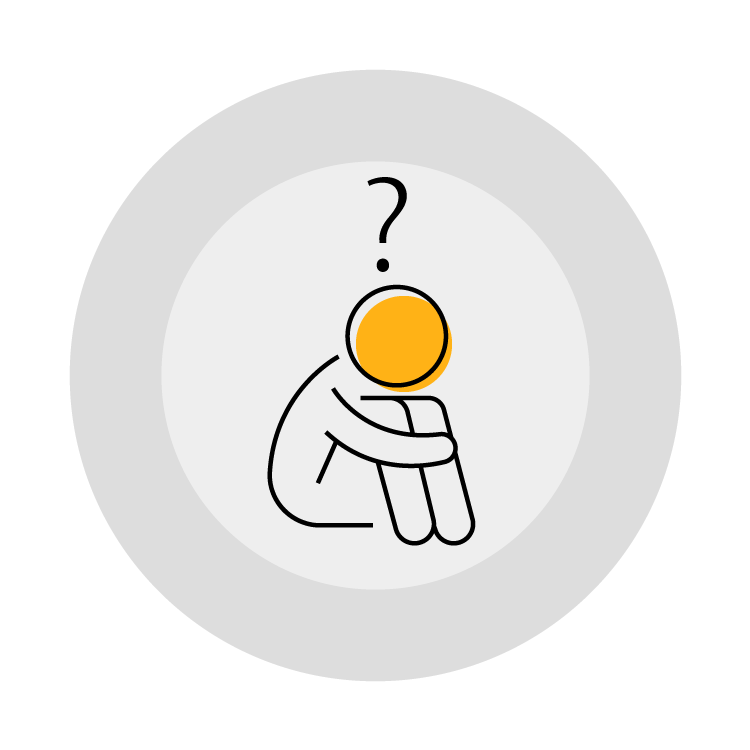 Newly minted managers and those in need organizational help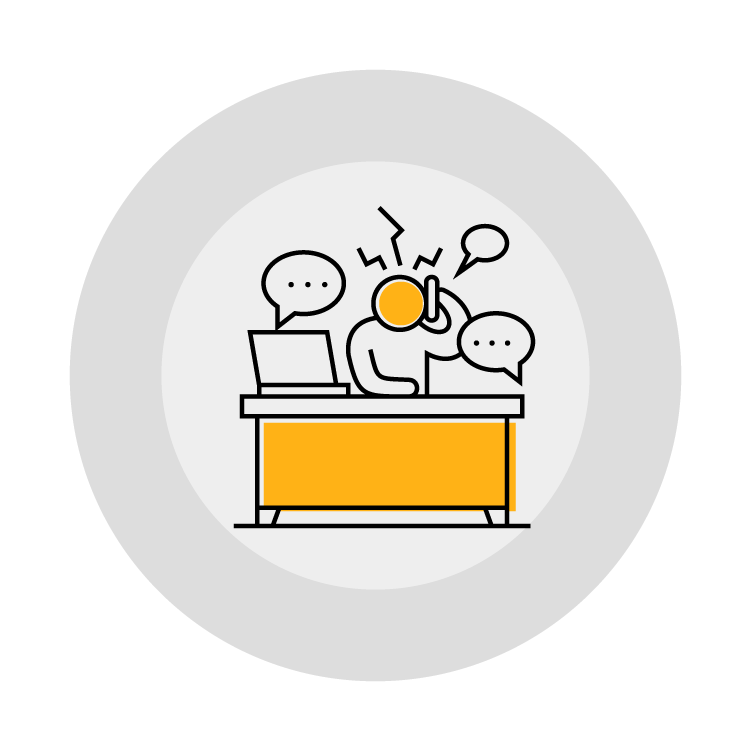 High-performing teams that are spread too thin
Our apps...
Our apps offer the most native feeling experience of any listed in the directory. New features and integrations are rolled out through regular feature releases.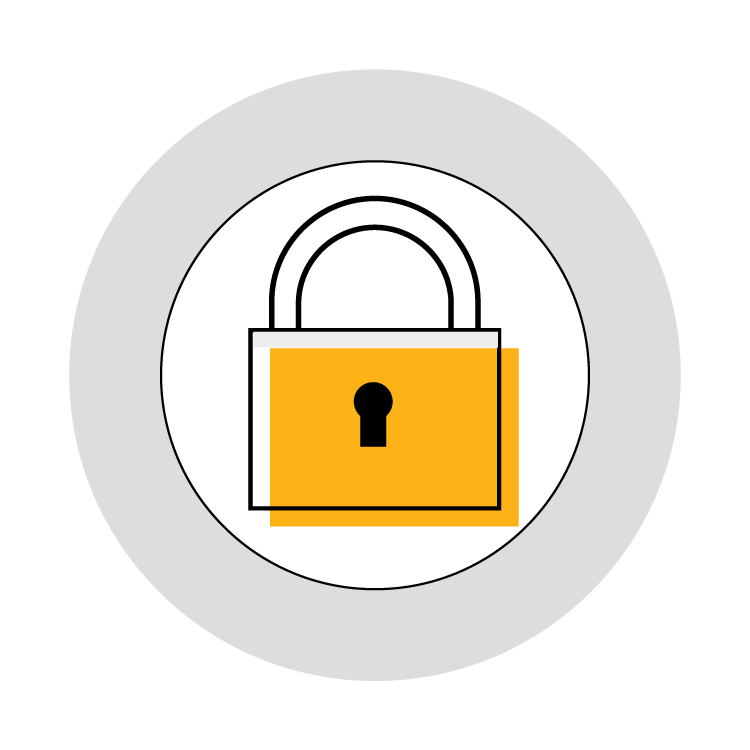 We take privacy and security seriously, so you can sleep well knowing that your data is secure.
We use the most granular scopes and permissions possible, limiting the access of our apps to only what is critical for functionality. Our API uses TLS 1.2 and your data is encrypted at rest.

All our apps are built on serverless technologies, which are highly available and scale on demand.
This allows us to offer reliable services that are simple to operate and extend, meaning we spend less effort on managing infrastructure and more on meeting the needs of our customers.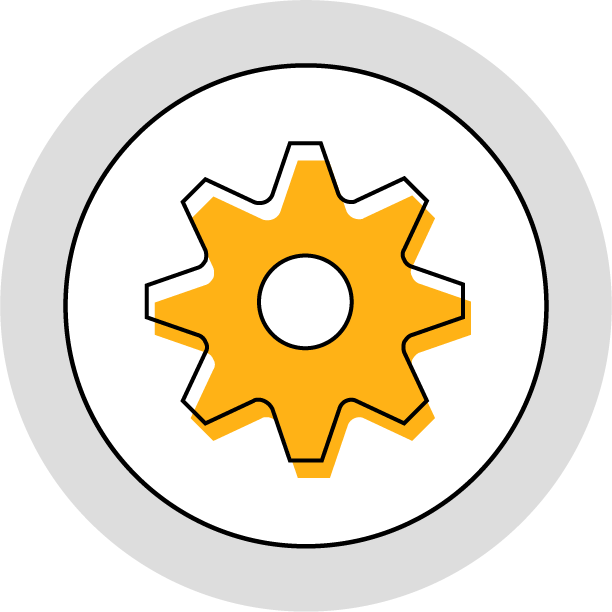 We are always willing to discuss custom apps and integrations.
These can be managed products or contract solutions and can be hosted by us or within your own VPC. If you're interested, drop us a line.