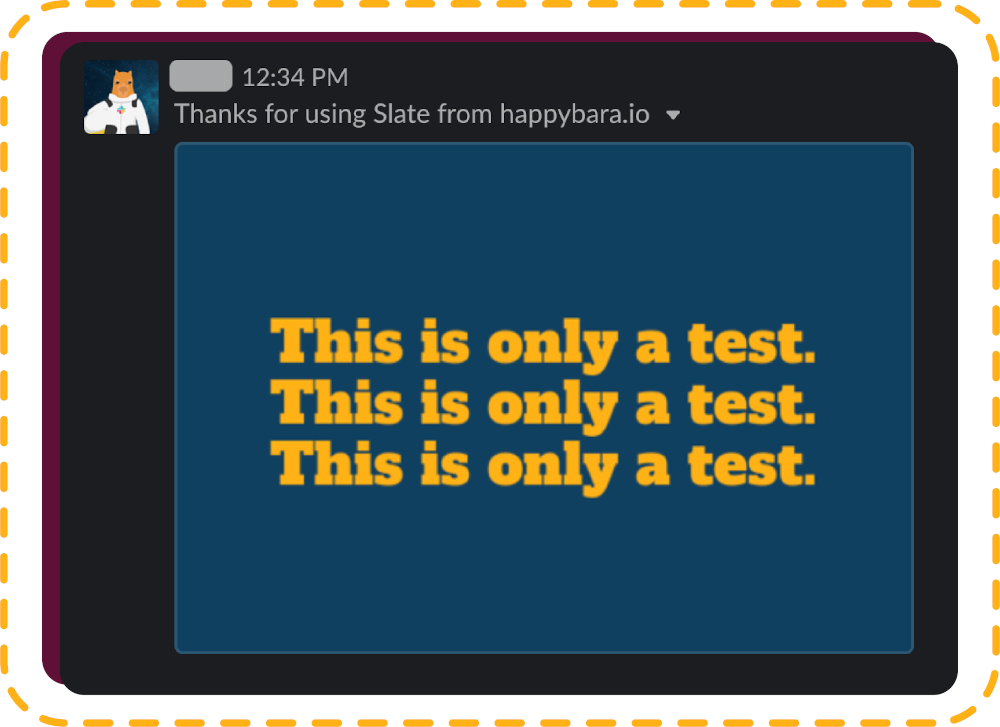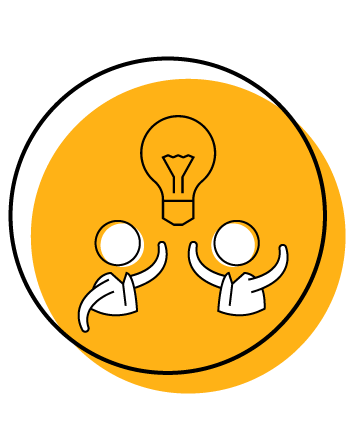 Emphasize that extra important point
Nine vibrant font and background colors to pick from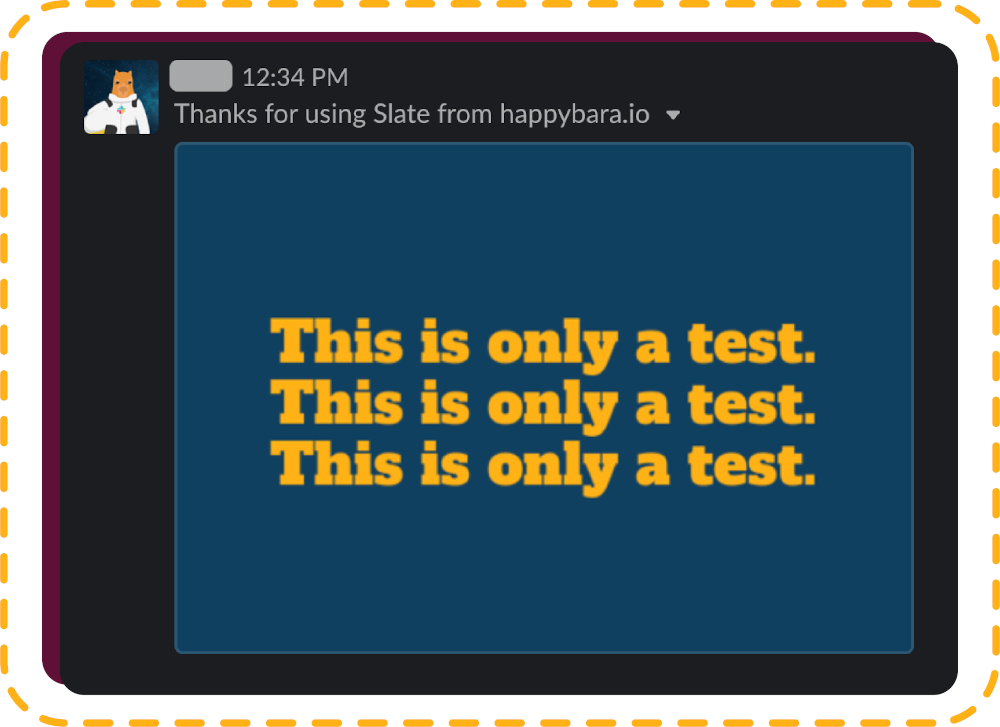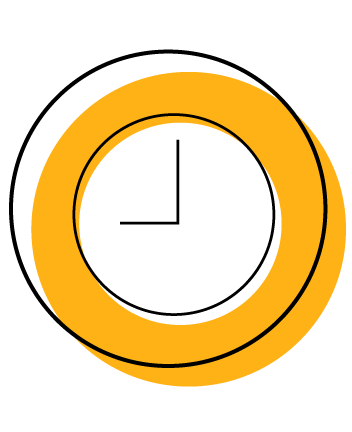 Make the meme you couldn't find
You can only click that Shuffle button so many times...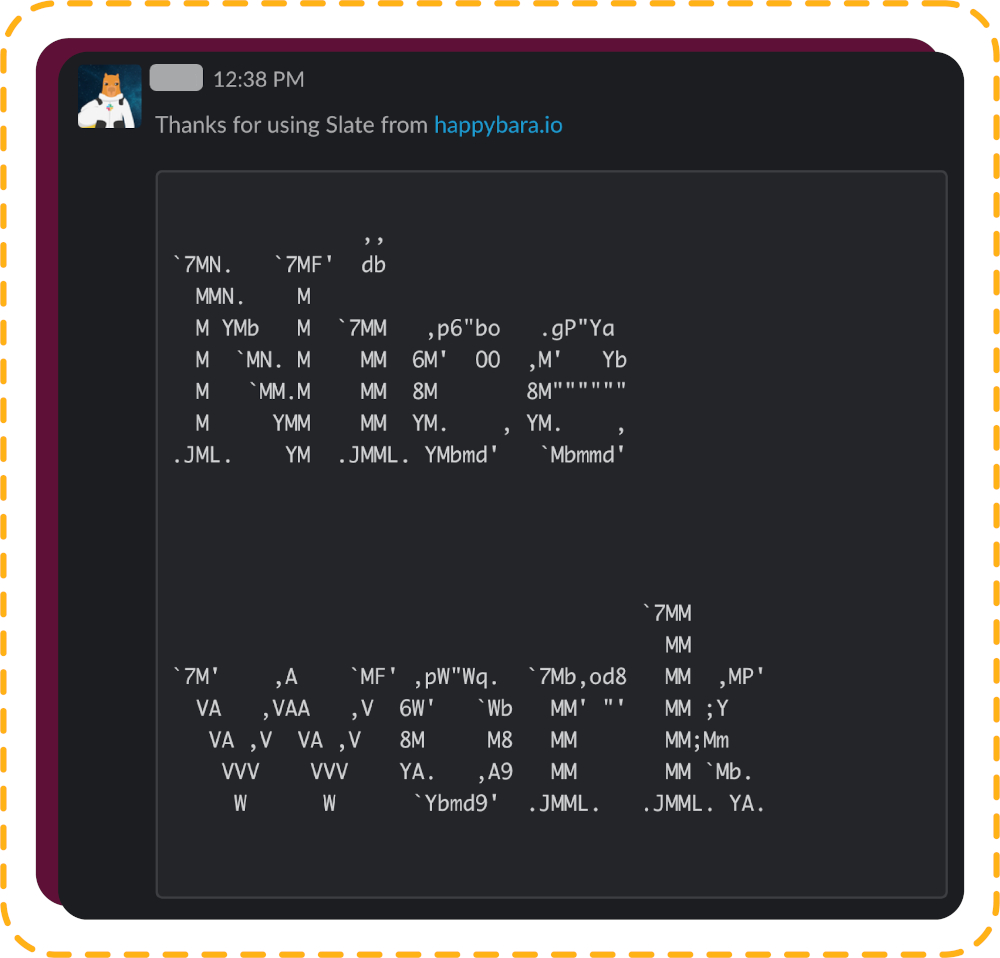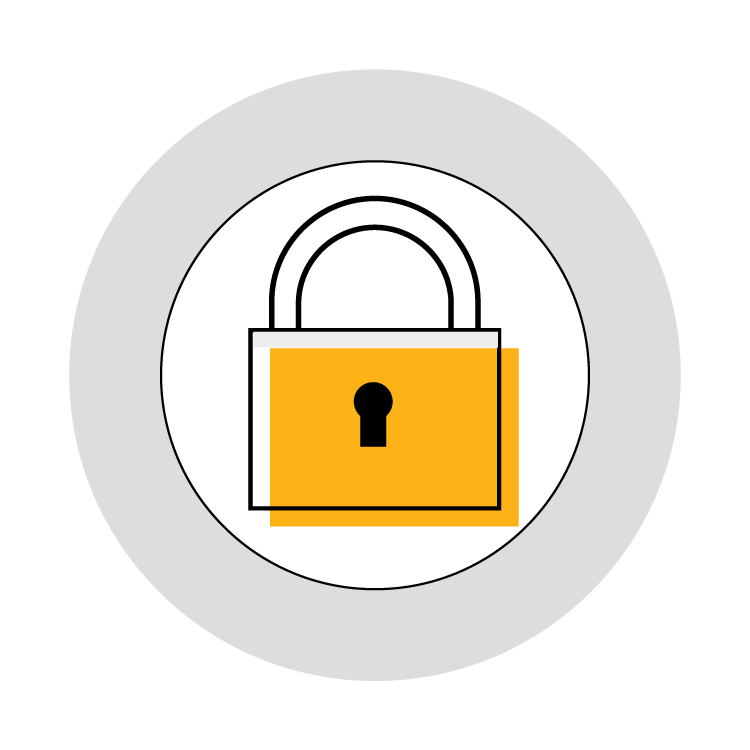 Sleep well knowing your data is secure
Your data is kept private using granular scopes. @Slate doesn't join channels, can't read messages, and no data is retained once a message is delivered.
Our API uses TLS 1.2 and your data is encrypted at rest.